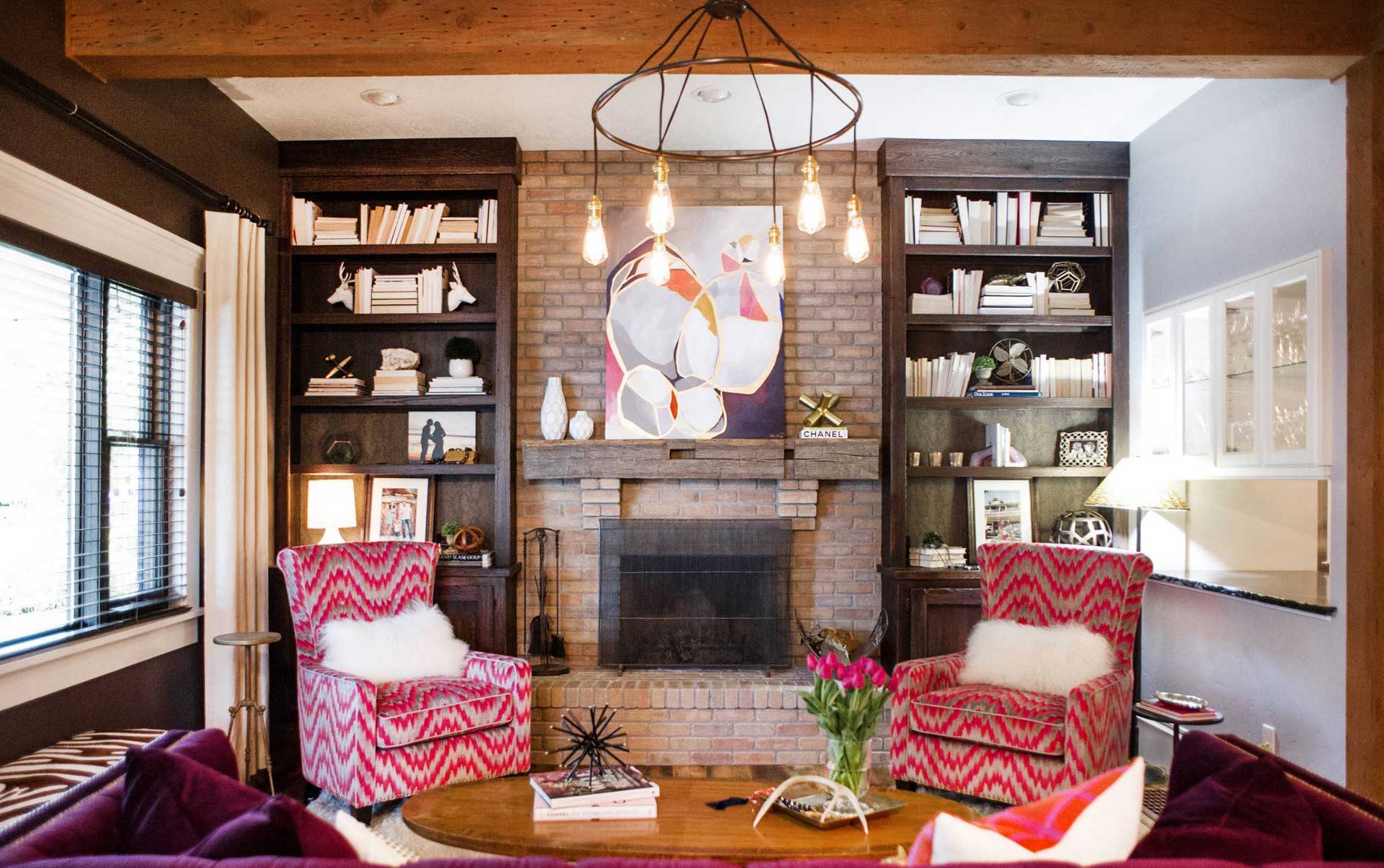 What is the center of a living room?
In the past, there's not doubt the chimney dominated the space where we spent time after work and on weekends. Then, the radio. Television.
Where do we want our focus to be now?
We love looking at houzz.com for ideas. And here are three good ones.
How have you handled the challenge of where to focus your living room? Send us some pictures. We'd love to see them and share them with Barnhill customers.
From the Houzz story:
If you have a fireplace in your living room, chances are you've struggled with how to make your furniture work around the feature. These three rooms give three possible solutions for dealing with your fireplace: Incorporate it, hide it or outshine it. See which approach is right for your space.