Fireplace Makeover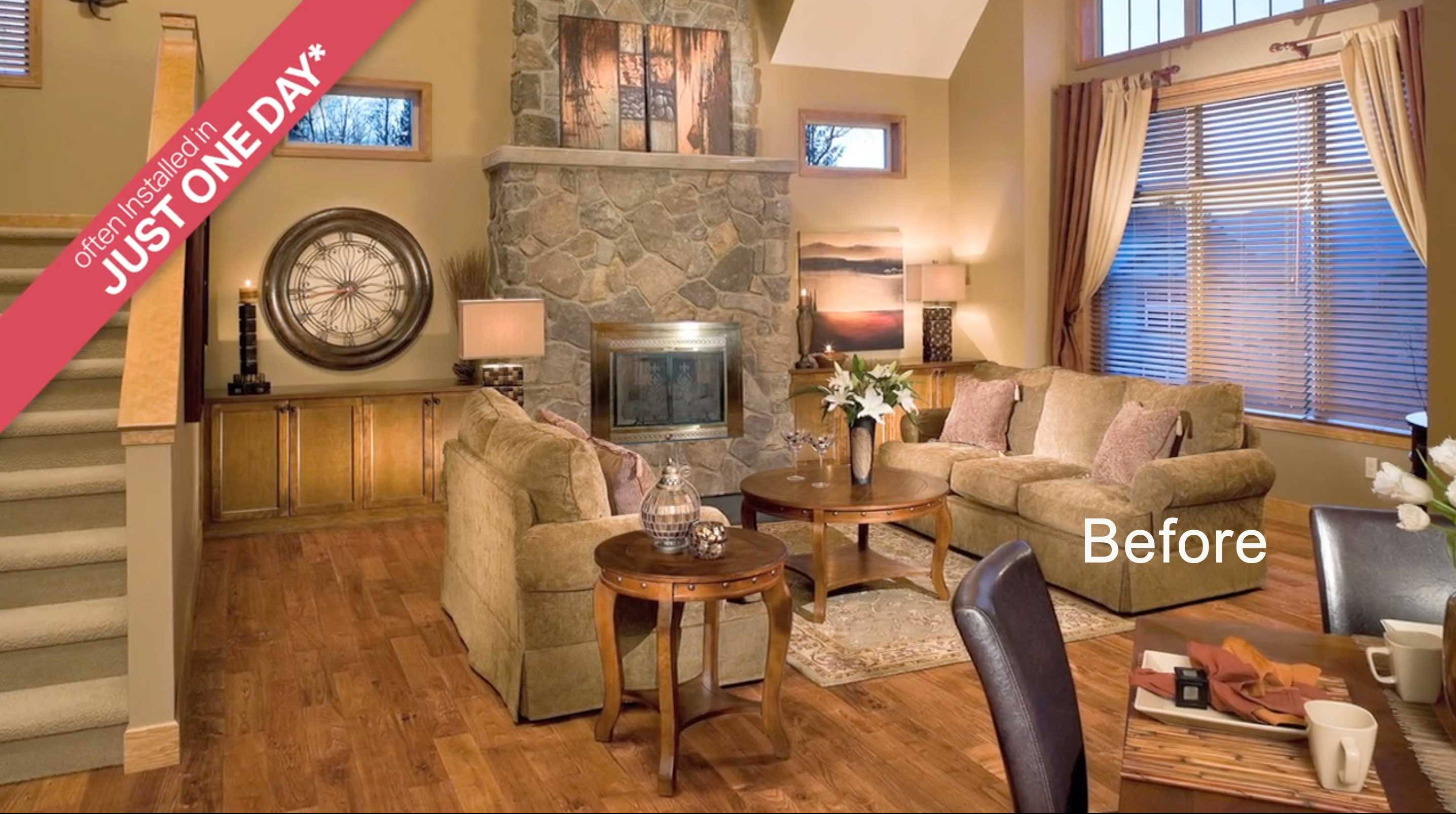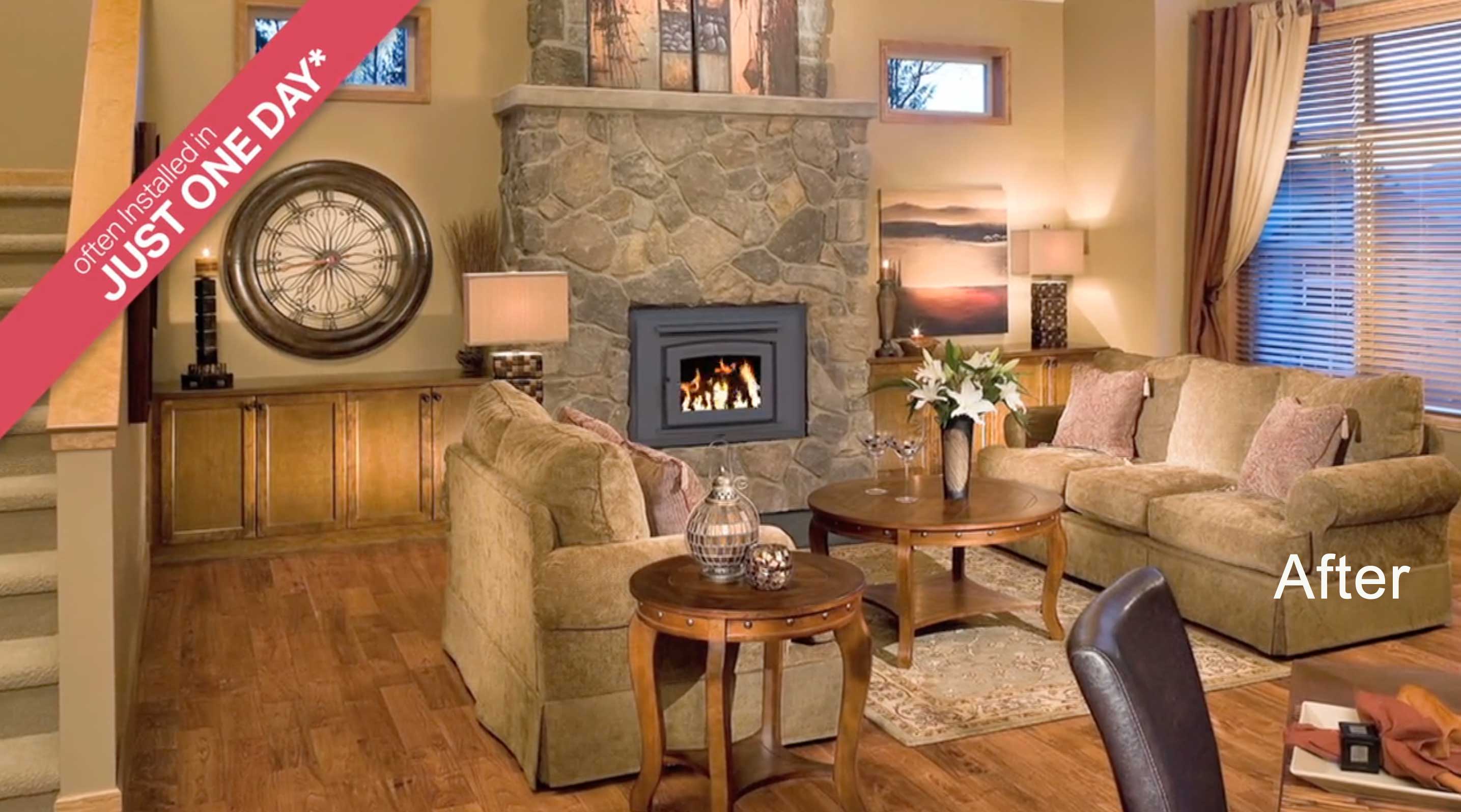 Rejuvenate and modernize your outdated traditional fireplace with our high-speed fireplace makeover!
Traditional, open fireplaces send all your hard-earned heat right up the chimney. Your fireplace probably looks — and works — just like it did when your house was built. You, and your fireplace, are due an upgrade!
Beautify and update your traditional masonry or prefabricated fireplace with a modern fireplace insert — cleaner burning, high efficiency, and almost infinitely customizable. Imagine adjustable-speed blowers, custom surrounds and doors, even a remote control! Make your fireplace look new again, and keep the heat inside your home!
Choose from a variety of efficient, high-quality inserts which will heat your home for years.
Choose to burn wood or gas.
Choose from fashionable surround options.
Upgrade today!
*Disclaimer: A separate, prior appointment for inspection and measurements is required. Ordering your custom fireplace can take up to three weeks. Installation can be performed in one day in most cases. We hold safety paramount and will delay install if deemed necessary due to weather, building structure or fireplace integrity issues, client request, or other event.